Uniforms
We are currently working with 2 NEW uniform vendors for the 2023-2024 School Year. 
Both uniform suppliers are open and ready for your business
 Brian's Sports - Local walk in vendor with supply on-hand located at
Lake City, FL 32055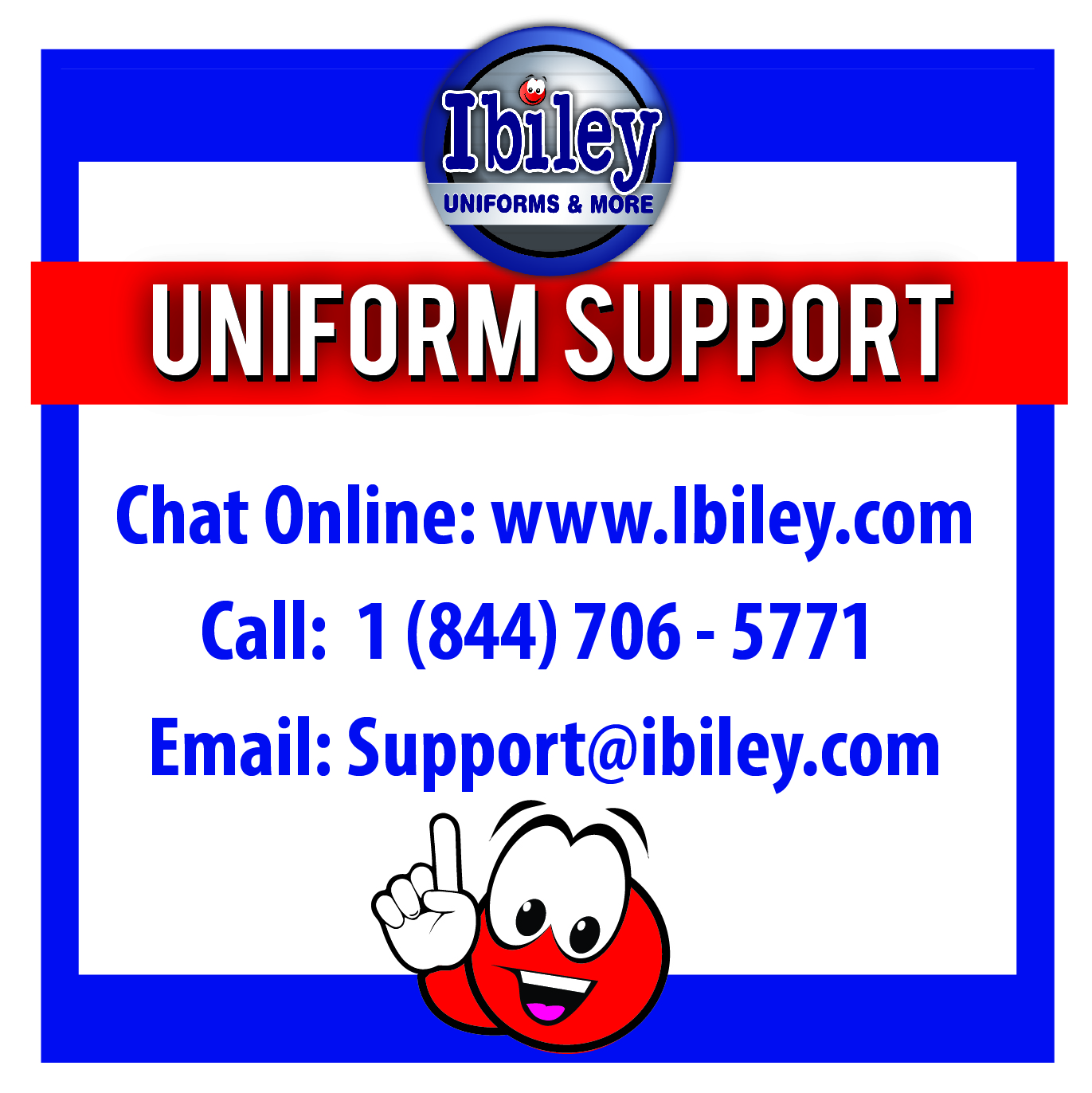 Dress Code Reminders for the 2023/2024School Year:
White or Grey Polos or white uniform shirt to be worn daily. 

House colored polos may only be worn on Fridays and early release days. House polo must be the color of your child's house.  ie. Amizade = Red, Valente = Green, Hano Hano = Black/Yellow, Odanost = Blue.
VPK does not

receive a house and will not be permitted to wear house color polos. 

Only navy uniform style bottoms are permitted. You may purchase these through any store that sells uniform bottoms. (i.e Walmart, Target, Children's Place, JCPenney, Belk, Maurices, Old Navy, etc.)

Black pants are not permitted.
Uniform shirts, jackets, hoodies and sweaters should only be purchased from our uniform suppliers. No outside vendors or personal embroidery is permitted.
Crocs are not allowed. They are considered sandals and are against the Belmont dress code. Tennis shoes are strongly recommended for everyday wear.
Hats are not allowed inside the building.

Only solid colored navy blue, white, grey and black leggings are allowed under Belmont uniform dresses and skirts. 

Jeans are not allowed except on scheduled jean fundraiser days. No holes, rips or tears of any kind will be allowed. 

Only Belmont uniform jackets, hoodies and sweaters are allowed to be worn inside the building. Non-Belmont jackets are allowed outside, but must be taken off when entering the building.
Parents/Guardians,
If you have any questions concerning Belmont Academy's Uniform Policy, please refer to the above link.